Why choose APR?
APR Commercial Construction is your best choice for commercial construction in Raleigh, Fuquay Varina, Cary, Apex, Wilmington, New Bern, Jacksonville and all across Central and Eastern North Carolina. Here's why: 
Experienced Employees
Most of our crew has over 20 years working in construction and reconstruction. We have experience with up-fits, renovations, new construction, design builds and the implementation of turnkey solutions. 
Our employees stand above the rest because we hire experienced employees and give them the training, support and resources they need to get the job done right. This means that the quality of their work and the breadth of their knowledge surpasses those as other, larger construction operations. 
To learn more about our teams, visit the APR Central and APR East pages.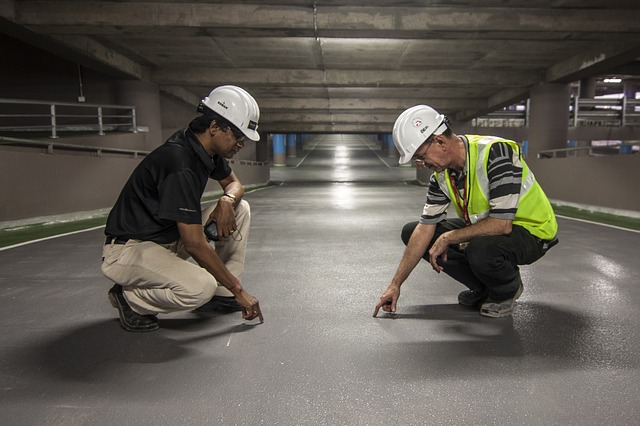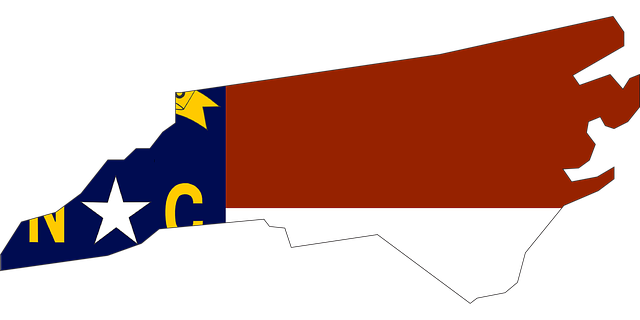 Local Approach
One of the benefits of working with a smaller company such as APR Commercial Construction is our personal approach to business. When working with APR you will have a connection to the people managing and working on your project, unlike larger, more decentralized companies.
We take pride in giving each job our full attention and care, no matter how big or small. We also offer a greater deal of honesty and transparency than larger companies; if you have any issues or questions during the process we're just a phone call away. 
Work Ethic
---
"When you do the right thing, the right things happen" 
---
At APR, we pride ourselves on our thorough and efficient work. No matter where you are in your construction process, we will your project through until the very end. We have an exceptional attention to detail and the corporate discipline to keep your project on budget and on schedule. 
To see some examples of our work, visit our APR Projects page.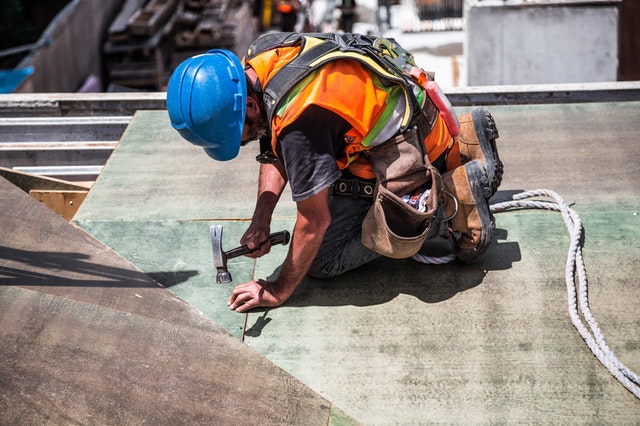 Industry Connections
Over the course of our years working in the construction industry, we have developed a wide range of connection. If you need help finding a space for your project, we know brokers to get you the perfect location at a fair price. If you need help with the design process we have connections with architects to plan your building. If you need an upfit, restoration or new construction, we know the vetted contractors to get your project done on budget and on schedule. 
Because of our years of experience working in the emergency reconstruction business, we have a large amount of expertise and connections with reconstruction, upfits and renovation. 
The most important element for success in the construction industry is having experienced, honest and hard working people on your project. APR has the knowledge and the connection have the very best working on your construction.
---
Whatever the project, APR Commercial Construction is the best choice to get it done right. Call us today – 919-888-9008
---