APR Central is based in Raleigh, North Carolina and provides commercial construction services for homeowners and businesses throughout the extended Research Triangle area. We are proud to provide a full range of commercial construction services for our clients, and work from the design process to the build to ensure our customer's expectations are exceeded.
Our team builds offices, restaurants, business and professional complexes, health care medical facilities, retail establishments, manufacturing operations and so much more, all across central and eastern North Carolina. From site planning and design, to development and construction, the experts at APR Commercial Construction can add value through each step of the building process.
With our combined expertise of our team members, APR confidently serves the central North Carolina region ensuring each project is on time and on budget.
APR Central Service Areas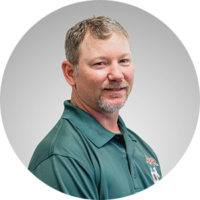 Todd Waddell
---
Todd is the director of field operations for the commercial division. He has over 30 years of experience in residential and commercial construction. His primary activities include commercial sales, quality control, scheduling on the job activities, estimating and managing budgets. Before joining APR he was the Vice President of a commercial building company where he managed multi-million dollar projects throughout central North Carolina. He serves on the board of APR.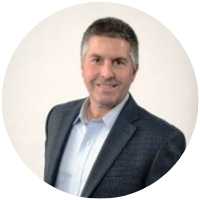 Steve Bollerman
---
Steven joined APR as CFO in October 2018. Steve leads the finance and accounting team to implement systems and processes that scale with the APR's rapid growth. Steve has decades of experience as a CFO and Controller, primarily in commercial real estate development and construction. He has also has been a principal and CFO in several early stage companies. Steve is a CPA and received his MBA from Pace University.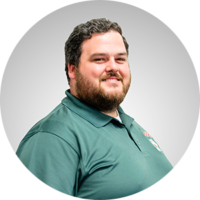 Joey Ozment
---
Joey is the operations specialist for APR. Joey works closely in many areas of the day to day business at APR. He has several years of experience in real estate, operations and technology. He graduated from NC State University with a degree in Business Management.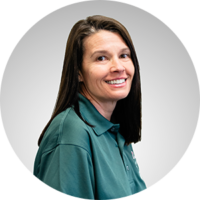 Missy Rhodes
---
Missy is the office manager for APR. Her main responsibilities include daily tasks such as fielding client calls, invoicing, customer assistance, and office support. She has been working in various operational roles for 15 years.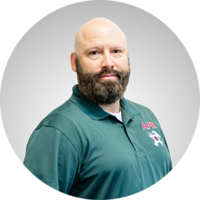 Jody Frailey
---
Jody is a restoration manager at APR. His main responsibilities include overall operations and execution of fire and flood restoration projects. Jody honorably served in the US Army for 20 years, retiring in March of 2016. He has extensive training in military leadership courses with 1 year of college level courses.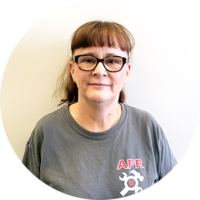 Cindy Gordon
---
Cindy is a bookkeeper for APR. Cindy has been a full charge bookkeeper for more than 20 years.  She has many years of experience in construction and property management.  Since moving to North Carolina in 2016, she has worked in the restoration industry.