APR Board Of Directors
---
At APR Commercial Construction, our leadership team and every crew member will provide personalized and expertly executed service throughout the entire construction process.
Danny Murdock
---
Danny is a co-founder of APR and serves on the board. He provides strategic operational guidance to APR. He has over 25 years of management experience both domestically and internationally. He holds a bachelor of science degree in computer engineering and business economics.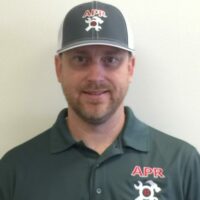 David Davis
---
David writes and manages the estimating process for APR. David has over 20 years experience in the construction business. David is licensed by North Carolina as a general contractor and is a licensed electrical contractor. Before joining APR, David operated a successful electrical contracting company for 16 years. David also is a board member of APR.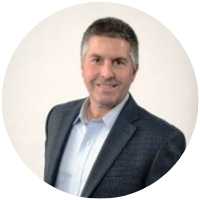 Steve Bollerman
---
Steven joined APR as CFO in October 2018. Steve leads the finance and accounting team, implementing systems and processes that scale with the company's rapid growth. Steve has decades of experience as a CFO and Controller, primarily in commercial real estate development and construction. He has also has been a principal and CFO in several early stage companies. Steve is a CPA and received his MBA from Pace University.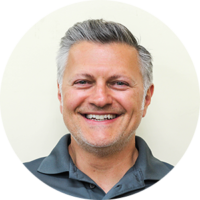 Terry Zouboulakis
---
Terry is the vice president and co-founder of APR. Terry has over 25 years experience in business management and startup operations. He has successfully run businesses in the hardware maintenance, construction management and customer service markets.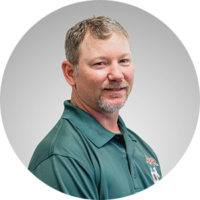 Todd Waddell
---
Todd is the director of field operations for APR Commercial. He has over 30 years of experience in residential and commercial construction. His primary activities include commercial sales, quality control, scheduling on the job activities, estimating and managing budgets. Before joining APR he was the vice president of a commercial building company where he managed multi-million dollar projects throughout central North Carolina. He serves on the board of APR.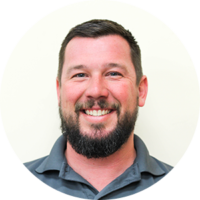 Wesley Daniel
---
Wesley is the president of APR East and manages the day to day operations of the Wilmington office. He is a graduate of East Carolina University with a degree in construction management and a business minor. His experience includes residential construction, project management, and business development over the last 15 years. Wesley is also North Carolina licensed contractor since 2007.